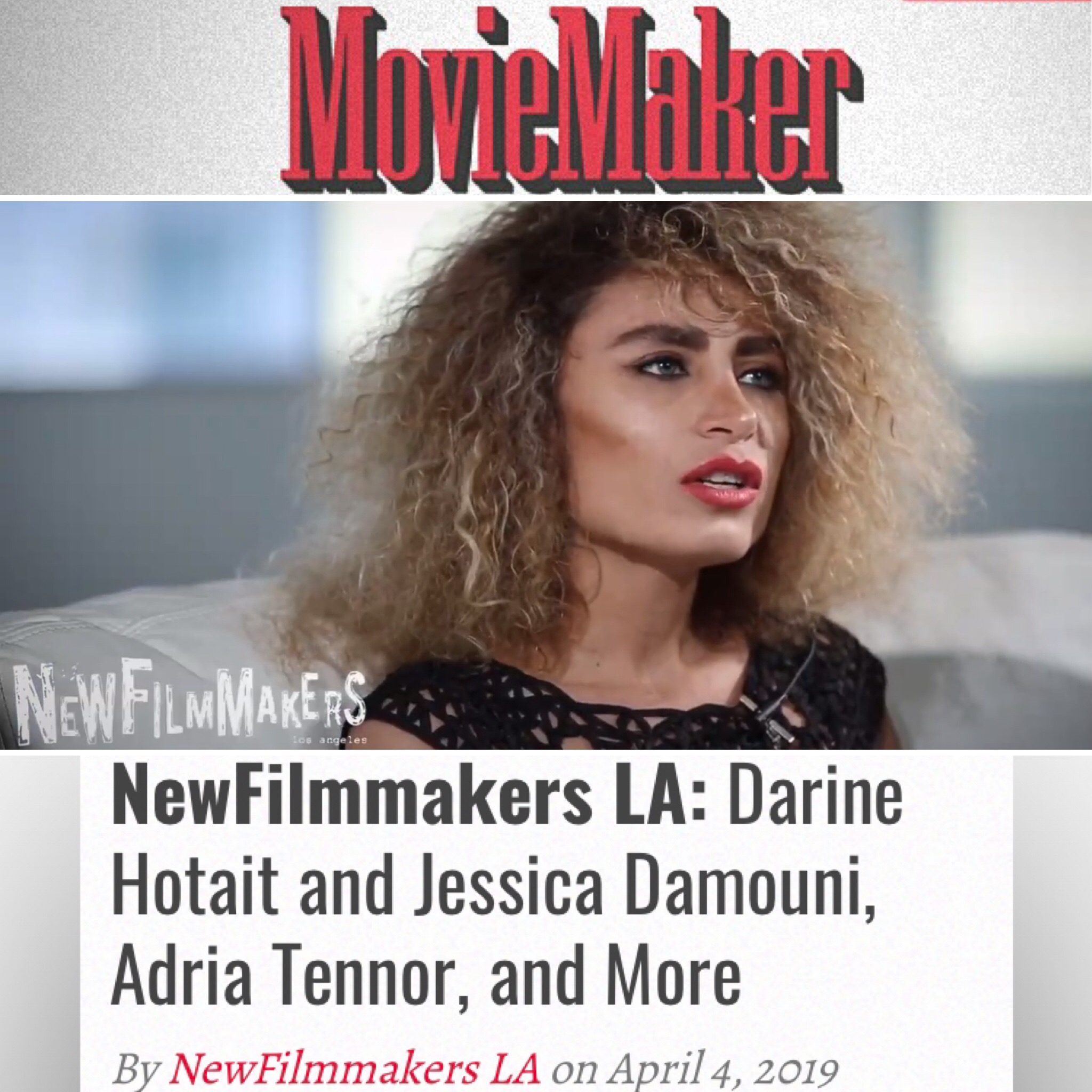 Full screening schedule HERE
Upcoming screenings:

// HBO Headquarters New York February 12th, 2019. Organized by HBO and The Roster at Ghetto Film School

// New Filmmakers Los Angeles, March 16th, 2019. Sponsored by HBO and FilmLA

// 4th Haifa Independent Film Festival, Palestine, March 21& 24

// 7th LatinArab Film Festival, Buenos Aires, March 2019

// Rotterdam Arab Film Festival, Netherlands, March 31, 2019.

Named one of THE SIX Films To Watch at the 29th JCC Carthage Film Festival by The Arab News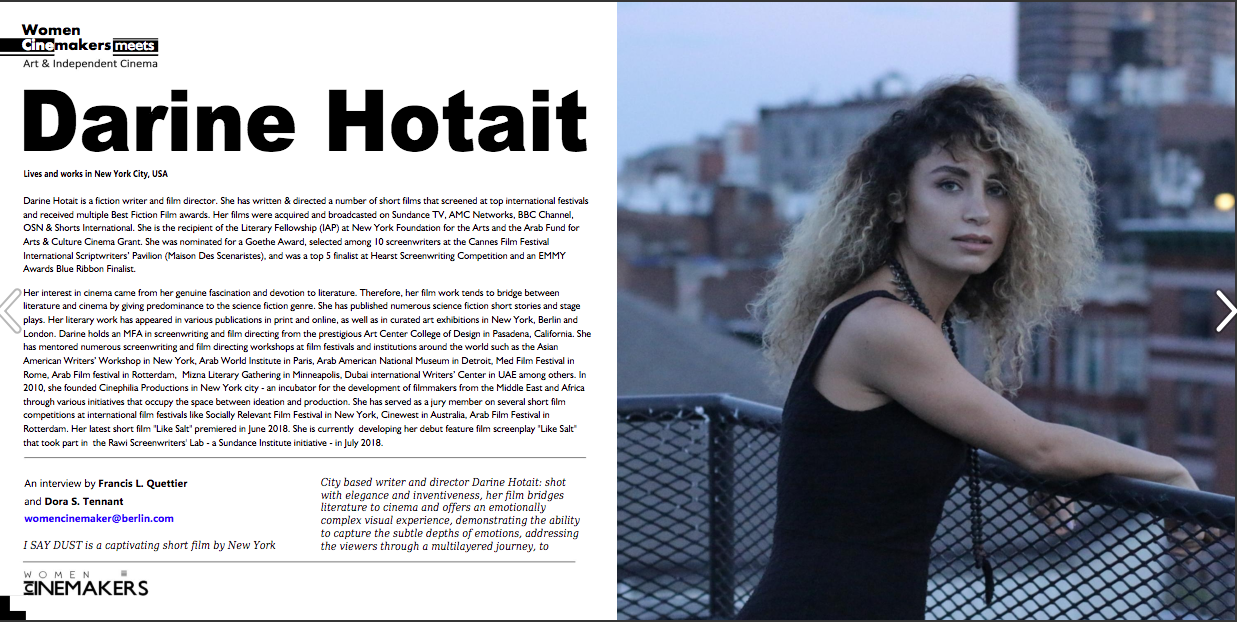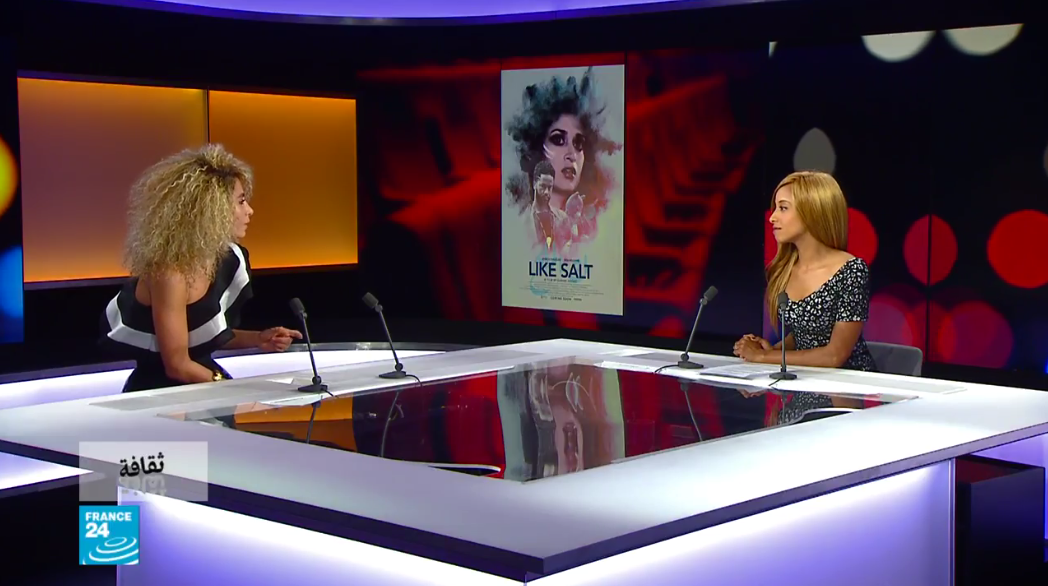 I SAY DUST playing now on Sundance TV and IndieFlix
Panel speaker at Columbia University New York City

Arab representation in Film & Entertainment Industry
May 4, 2019
Organized by The Columbia Arab Women's Association
Panel Speaker at New Mexico State University

March 8, 2019
New Mexico State University
Filmmaker Showcase at
Feminist Border Arts Film Festival
WORKSHOPS
. LOS ANGELES
August 16-19, 2019
Details coming soon

. NEW YORK CITY

Screenwriting For Short Films
5 Sessions - 3 hours per session
Dates: Saturdays March 23, 30, April 6, 13 & 20, 2019.
Time: 12PM-3PM
Registrations open February 23, 2019.
Over 5 intensive sessions, writers will finalize a draft of their narrative short film screenplay. The workshop will only accept a maximum of 6-8 screenwriters per group.
This workshop is designed for writers of all levels.

To register HERE

Science fiction texts part of 'Halcyon' exhibition for Transart Institute Triennale
Curated by Rachel Dedman
'I Come From Future' and 'The Flukian', two science fiction short stories by Darine Hotait will take part in this exhibition, text prints and readings.

Halcyon is a research and exhibition space which brings together artists and writers using the critical possibilities of science-fiction to address contemporary urgencies surrounding identity, placehood, conflict, landscape, technology, architecture, futurity and time.

Berlin . August 5-7, 2016 at Uferstudios
London. August 10, 2016 at Mosaic Rooms

Photos by Rachel Dedman // Graphics and text design by Studio Zumra