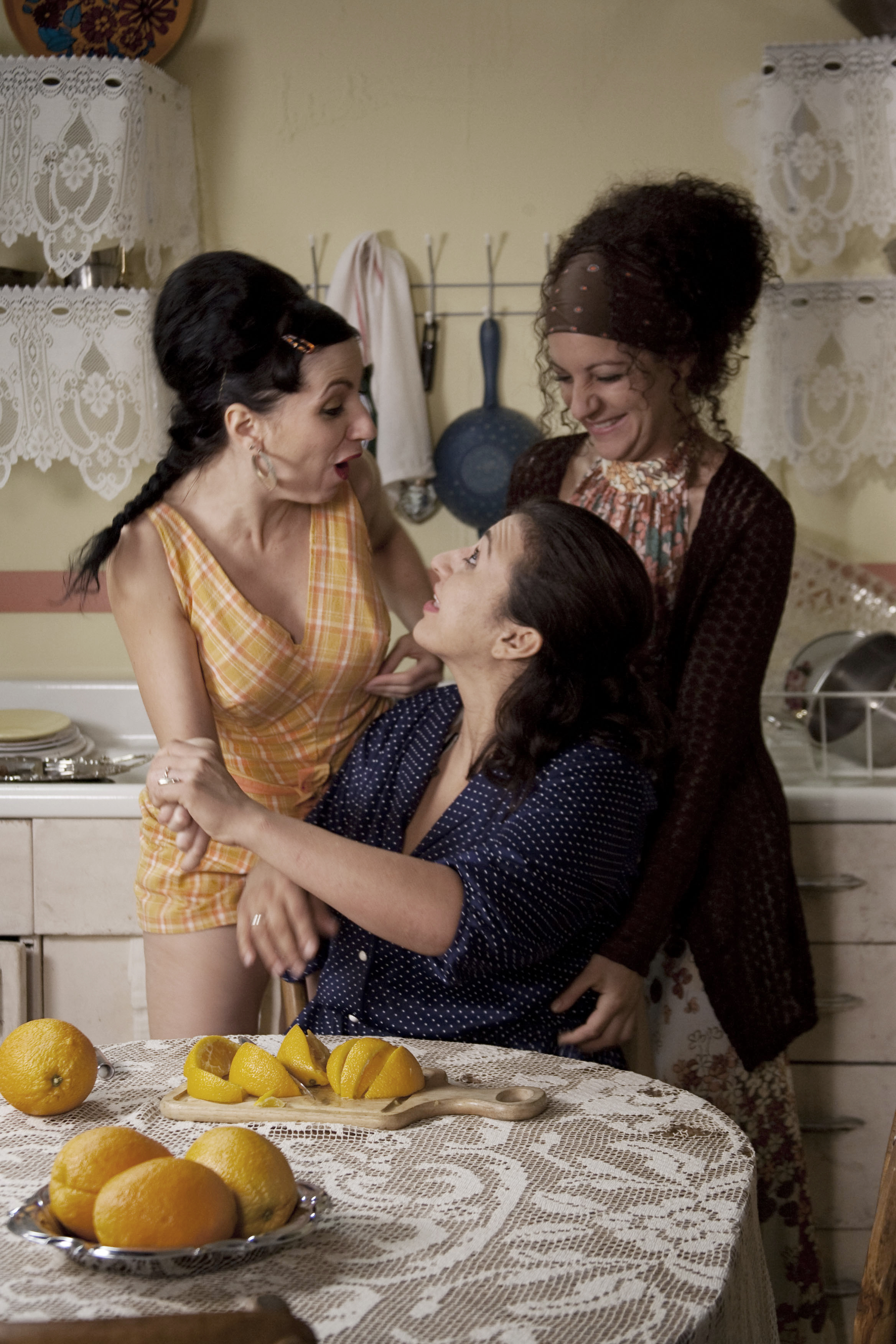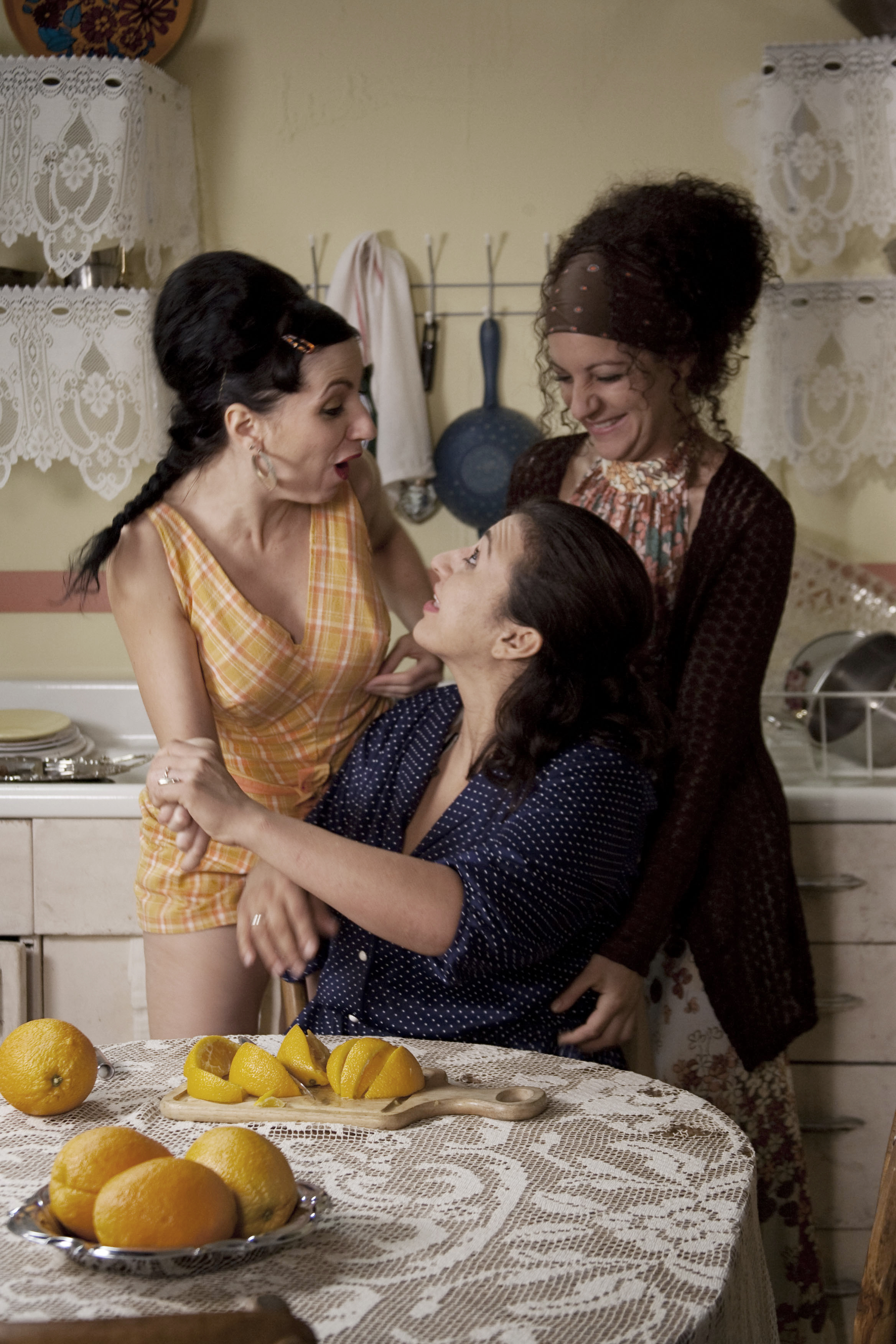 BEIRUT HIDE & SEEK
written & directed by Darine Hotait
35 minutes | 2011 | Cinephilia Productions
Shot on 35 mm at Art Center stage, Pasadena, CA.

Synopsis
In 1982 Beirut, a family lives through the Israeli invasion that shapes their dreams into a never ending battle. The war, up to that point political, becomes an internal family struggle when Jamila discovers her brother's secret queer relationship with his friend Omar.
Team
cast: Elissa Boustani, Aurore Joly, John Prudhont, Charles Marina, Hanan Helweh, Rita Qatami, Frank Elaridi, Hamzah Saman, Abazar Noorizad
director of photography: Mary Doyle
production design: Ying-Te Julie Chen
editor: Abazar Noorizad
Original score: Nathan Matthew David
Executive producer: Romson Niega
FESTIVALS

. San Francisco International Women Film Festival
. La Cabina International Film Festival
. Los Angeles International Film Festival
. International Filmmaker Festival Of World Cinema
. Zero Film Festival
. Lebanese Film Festival